InXpress
Location: Rochdale
Client: InXpress
Duration: 1 Week
Cost: £5,900
Sector: Office
Description:
InXpress is a global shipping franchise organisation, founded in Rochdale in 1999. The company has seen huge success, with over 300 franchisees globally, and head offices based in Utah, USA and Brisbane, Australia, in addition to its Rochdale-based headquarters.
Celsius were engaged as part of their ongoing refurbishment process to provide Mitsubishi split type air conditioning systems to selected office areas within their Rochdale offices.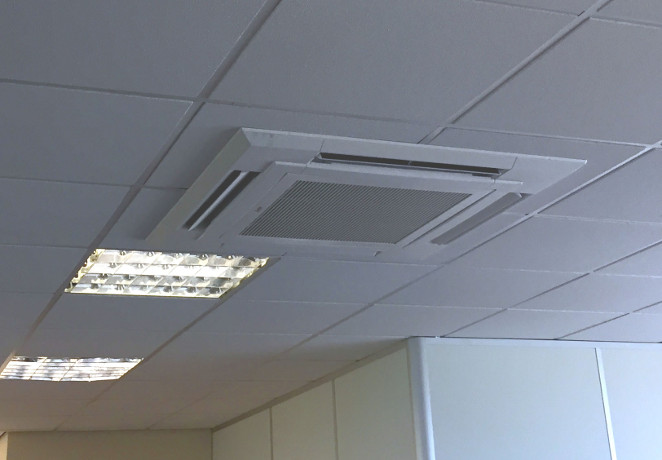 2 off Mitsubishi PLA-SM100EA / SUZ-SA100VA split type cassette air conditioning were installed on two floors.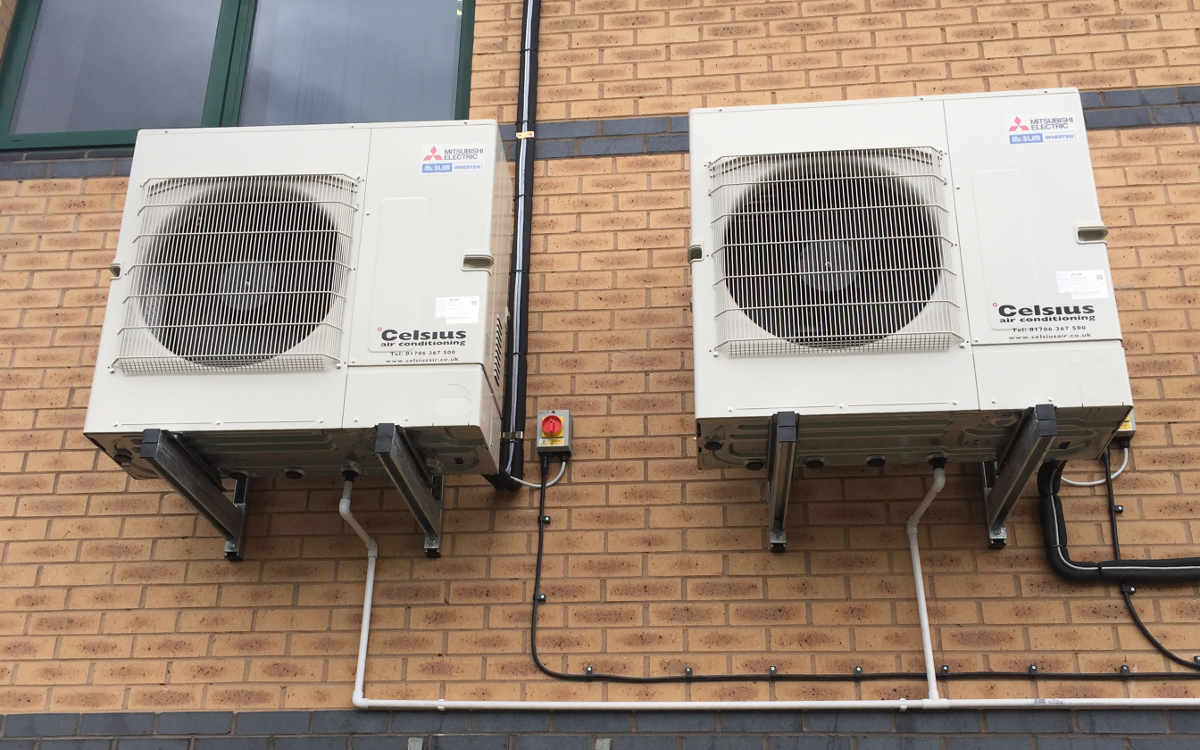 Outdoor units were installed on brackets at high level at the rear of the premises.