The latest air conditioning equipment both cools and heats using the heat pump principle.
It costs less to run than many conventional heating systems, and the latest systems out perform older systems in running costs by up to 40%
For all projects, the latest systems make sound financial sense – and lower your carbon footprint.
Celsius keep your air conditioning running efficiently 24 hours a day 365 days
a year with our planned maintenance contracts.
Properly maintained equipment can cost up to 25% less to run than if poorly
maintained – so maintenance always makes sense.
Client's whose equipment breaks down are only a phone call away from our service
department who will respond swiftly to keep your equipment running 24/7 .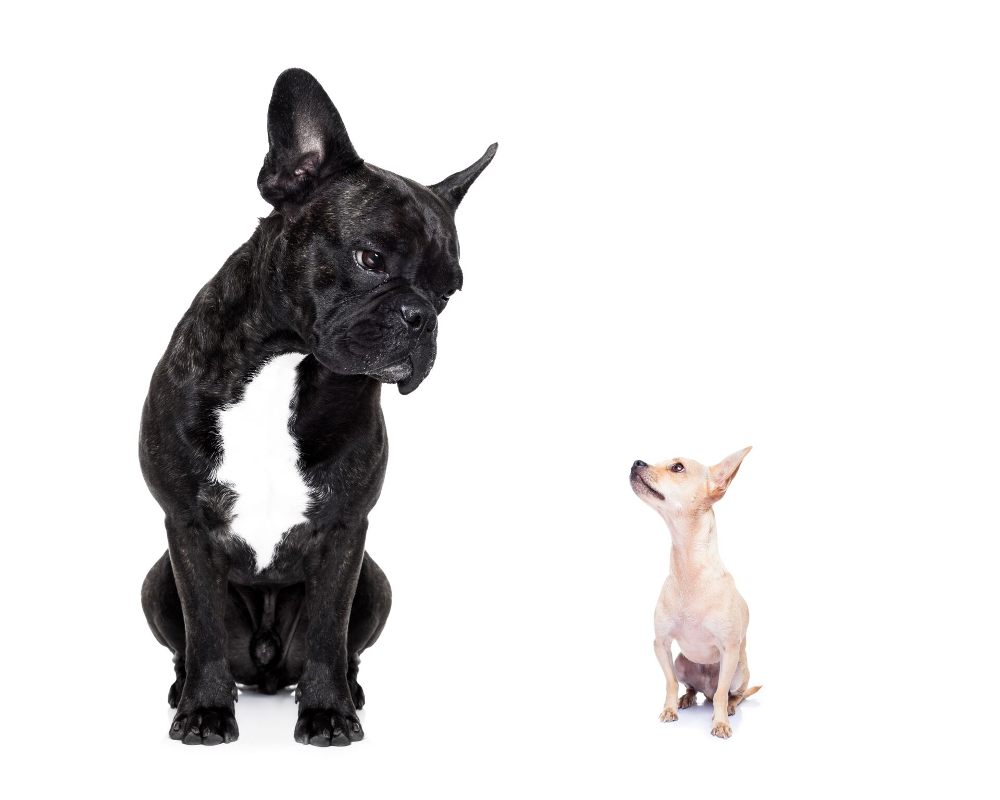 Our air conditioning expertise stretches from the biggest projects to the smallest ones and includes domestic clients.
Our favourite phrase is "big enough to cope but small enough to care"
Whether your budget is £100,000 or £1,000 you get the same level of expertise and high standards of installation.
Air Conditioning Manchester
'Supplying and installing the latest in air conditioning technology across the north west'
Celsius Air Conditioning are a Manchester based Air Conditioning experts in the design, installation and maintenance of air conditioning systems. Operating in Domestic and Commercial properties both in the north west of England and nationwide, our team can provide quick and efficient solutions for your home or business.
With over 20 years, both managerial and hands on experience, this ensures that we complete domestic and commercial air conditioning projects on time, within budget and to the highest standards.
Completed Projects in 2019
From our project portfolio: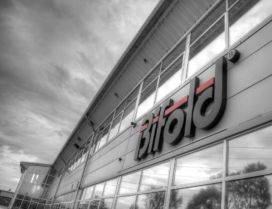 Bifold Group
Location: Chadderton
Client: Bifold Group
Duration: 12 Weeks
Cost: £125,000
Sector: Industrial

InXpress
Location: Rochdale
Client: InXpress
Duration: 1 Week
Cost: £5,900
Sector:  Office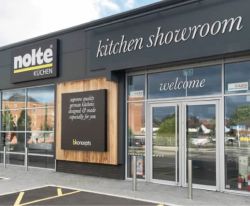 Nolte Kitchens
Location: Wrexham
Client: Bkoncepts
Duration: 2 Weeks
Cost: £9,000
Sector: Retail

Stepping Hill MDT
Location: Stockport
Client: Pennine Care
Duration: 2 days
Cost: £2,300
Sector: Specialist

Brandlesholme House
Location: Bury
Client: William Hare Group
Duration: 12 Weeks
Cost: £115,000
Sector: Office Ventilation

Rutherford Point
Location: Chorley
Client: Rutherford Developments
Duration: 16 Weeks
Cost: £139,000
Sector: Office

Humble Grape
Location: London
Client: Humble Grape
Duration: 3 Weeks
Cost: £20,000
Sector: Bar & Restaurant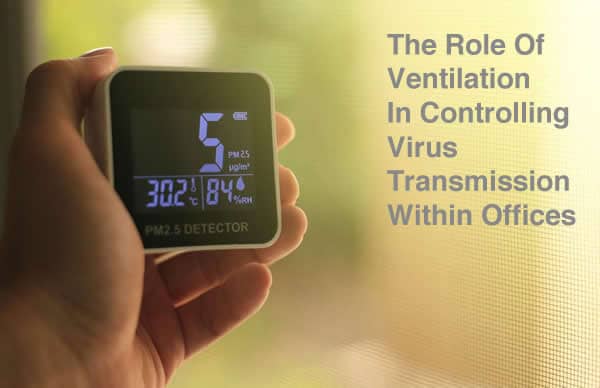 The way buildings are ventilated is under intense scrutiny in the wake of the pandemic. The importance of being able to dilute airborne contaminants and reduce disease transmission in indoor spaces is now at the top of the political agenda. In October 2021, the...
read more