Olimpia Splendid Air Conditioning
Olimpia Splendid Air Conditioning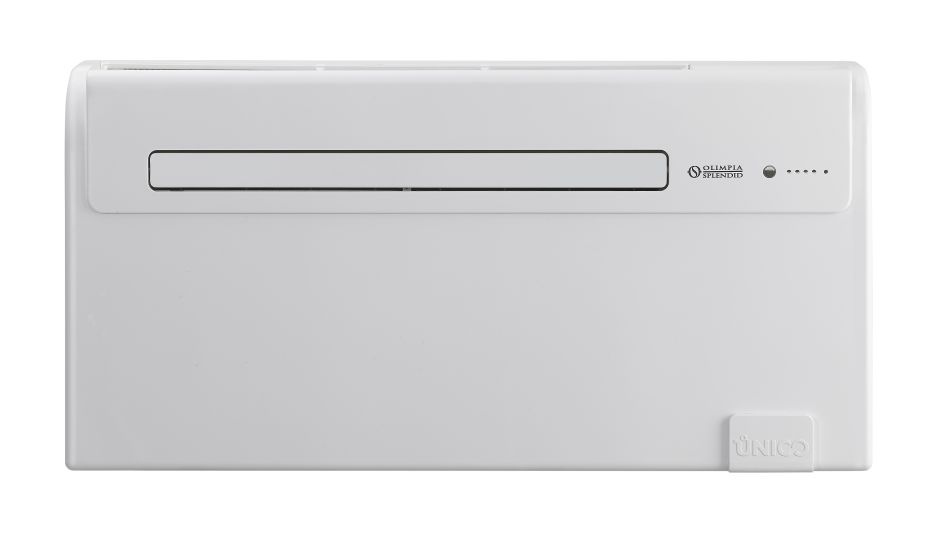 Air Conditioners Without Outdoor Unit
Once in a while a manufacturer comes up with a product so good that you wonder why nobody thought of it before.
When we saw the Easy and Unico air conditioning units manufactured by Olimpia Splendid, we knew that we had to offer our customers these two unique products which are self contained and require no outdoor unit
Olimpia Splendid was established in 1956, and the company is a leading Italian manufacturer of air conditioning and heating products. They have an emphasis on modern design using proven technology.
We believe that the Easy and the Unico are perfect for use in conservatories and other domestic applications as they do not require any outdoor units and can be operated from a normal 13 amp electrical supply.
Olimpia units come with a 12 month RTB warranty
To find out more click the button below to visit our dedicated mini site:
.
Our Partners and Networks